Client Referrals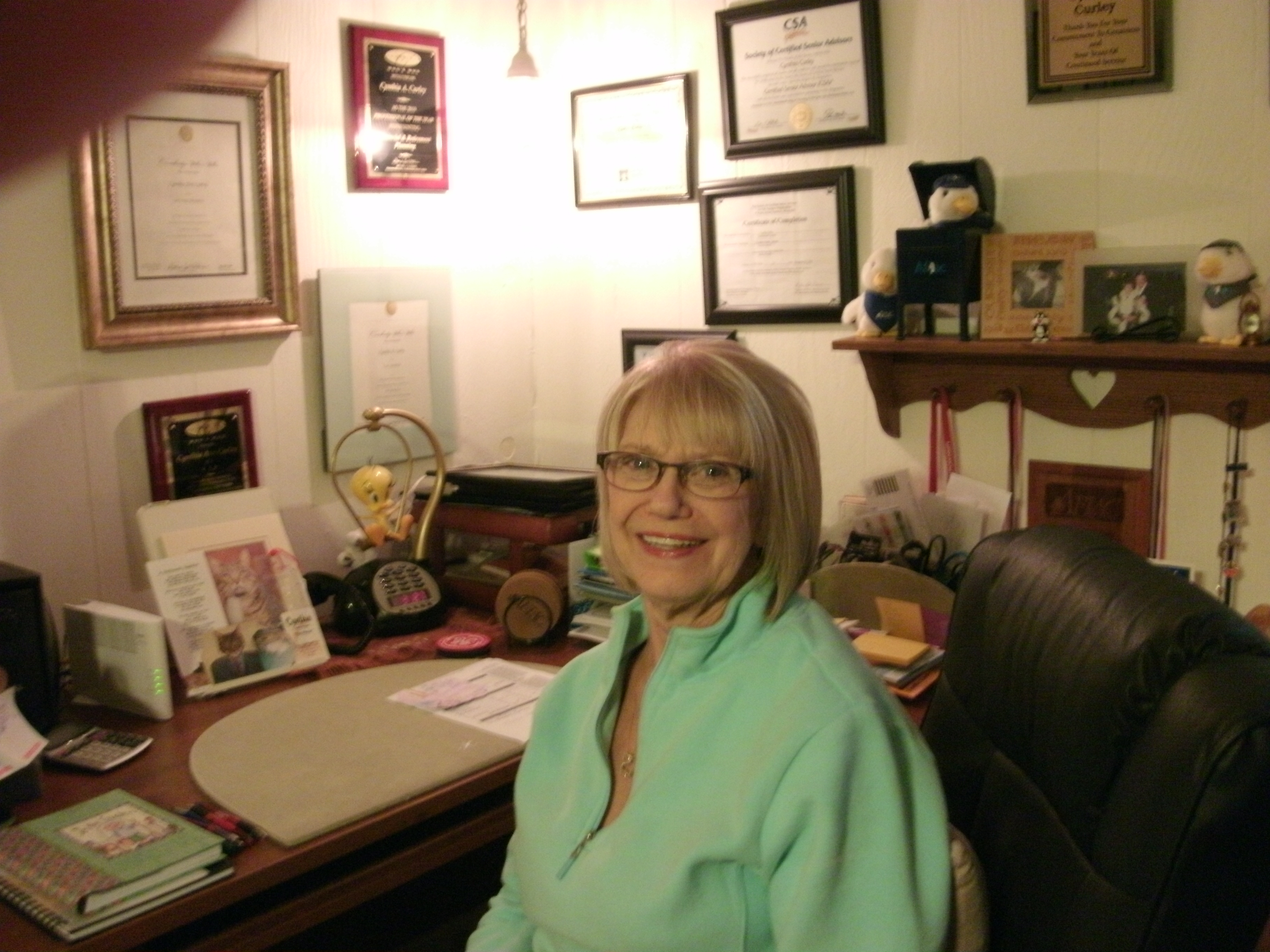 Cynthia's clients speak very highly of her:
The companies Cynthia uses treat you fairly and quickly. Even when you are in financial need. I would recommend them to anyone.
Grand Rapids, MI
This is in regards to my American Equity account with my friend Cynthia. I am so happy I listened and opened my mind to this account. I have made more money in a little over two years than my seventeen years in a thrift savings plan if you are 59 and a half or whenever you can swap your plan do it. I do not take chances with my money, thank God I listened and did it, safe and secure. That's all I have to say. Have a great day.
Battle Creek, MI
Good Afternoon. I'm talking with my wife about where to go on vacation next. With the money we make off our investment through Cynthia we can go a few times a year and still have the same amount we started with before we met Cynthia. WOW you can't tell how much this changed our plans. THANK YOU. (ITS CYNTHIA OR STAY HOME-WHATS IN YOUR BANK ACCOUNT?)
Battle Creek, MI
We would like to thank Cynthia Curley for all her help in getting our TSP & 401k rolled over into an annunity that we feel comfortable with. We would like to especially thank her for the extra leg work to get the 401k rolled over after all the problems we incurred. Finally got it where we needed it to go.
Thank you for all your hard work and dedication!!!
Reed City, MI
Thanks to Cynthia for all the help with the retirement book and moving my TSP so its safe and getting a bonus and providing life time income.
Kalamazoo, MI
Thanks for all the hard work getting my 401k moved over I got a bonus and the money is safe.
Romulus, MI